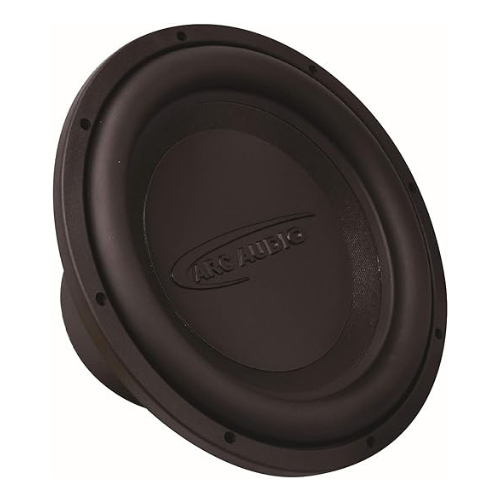 ARC Audio - Enjoy an Unmatched Quality
Immerse yourself in quality sound with ARC Audio at Audio Dreams! Here, innovative audio technology meets sound precision to offer an extensive lineup of ARC Audio products designed to transcend your driving experience with the best sound in the market.
At Audio Dreams, we're passionate about presenting a premium selection of ARC Audio products, delivering unparalleled audio quality for your daily commute.
ARC Audio is a distinguished brand in the world of audio systems, providing state-of-the-art solutions with cutting-edge features and superior quality. Whether you are looking for amplifiers, speakers, subwoofers, or any kind of audio accessory, ARC Audio guarantees the best products.
Why ARC Audio is one of our favourites?
HighTech: ARC Audio brings innovative solutions and unparalleled sound through advanced audio technology.
Sound Performance: Discover the acoustic power and perfect sound reproduction that ARC Audio delivers with every product.
Quality and Durability: Count on the long-lasting durability and consistently high performance of ARC Audio.
Are you excited to immerse yourself in quality sound with Focal Mobile Audio?
Ready to upgrade your sound system with ARC Audio? Contact us at 1-909-593-3335 or drop by Audio Dreams to explore our selection of ARC Audio products.
Contact Information:
Address: 1175 Foothill Blvd, La Verne, CA 91750
Phone: 1-909-593-3335.
"Explore testimonials from our delighted clients who have elevated their driving journeys through our exceptional car audio installations."
Joaquin Zaldivar
2023-09-13
What else can I say, THIS is the place you gotta go when you're getting a stereo install. I bought a kenwood stereo at Best Buy, they wanted to charge me $130 to install, which is just about what I payed for the stereo itself. I hit up this place and they said it'd be $75 bucks, which is epic. The guys at the store were super friendly, install was actually quicker than I expected (about 1.25 hrs). The stereo works amazing, comes with a cd player and Bluetooth. Absolutely no issues, if you need a stereo install, or want a sweet speaker upgrade, you gotta check this place out.
Carlos Cervantes
2023-08-31
Fantastic service to fix Best Buy's shoddy stereo installation. I appreciated their concern and attention the same day.
These guys installed a full setup for my new car about 4 years ago and it worked great the whole time, but it started having issues with the audio cutting in and out. I went by there and showed them my receipt (from 4 years ago) and they got me in the next day and wired some extra stuff to the battery that fixed the problem… free of charge! When they say lifetime guarantee, they mean it.
Owen Cunningham
2022-11-28
Good service
Robert Johnson
2022-11-25
My wife has a kia k5 and i need to put an alarm.on it I found this shop on yelp and they are awesome they don't over charge you and they do clean efficient work with the best brands everything went so smooth I can't imagine going anywhere else. These guys are Awesome!!!
rudy fernandez
2022-09-15
We gone there numerous times for several different car blue tooth stereo installations. They don't try to upswell you. They are very friendly and helpful. We go back because they are good at there job.
Eileen Shannon
2022-01-25
Sam is super friendly helpful and knowledgeable. He's SO willing to help anyone out with his expertise. He really came through for me in a pinch and had audio inputs i needed. I appreciate his service. My go to with all my future audio needs.
The staff were professional and courteous and I was able to get what I wanted at a fair and affordable price. System sounds excellent! Thank you, guys!
Thomas Lavender Sr.
2021-11-19
Sweet deals awesome business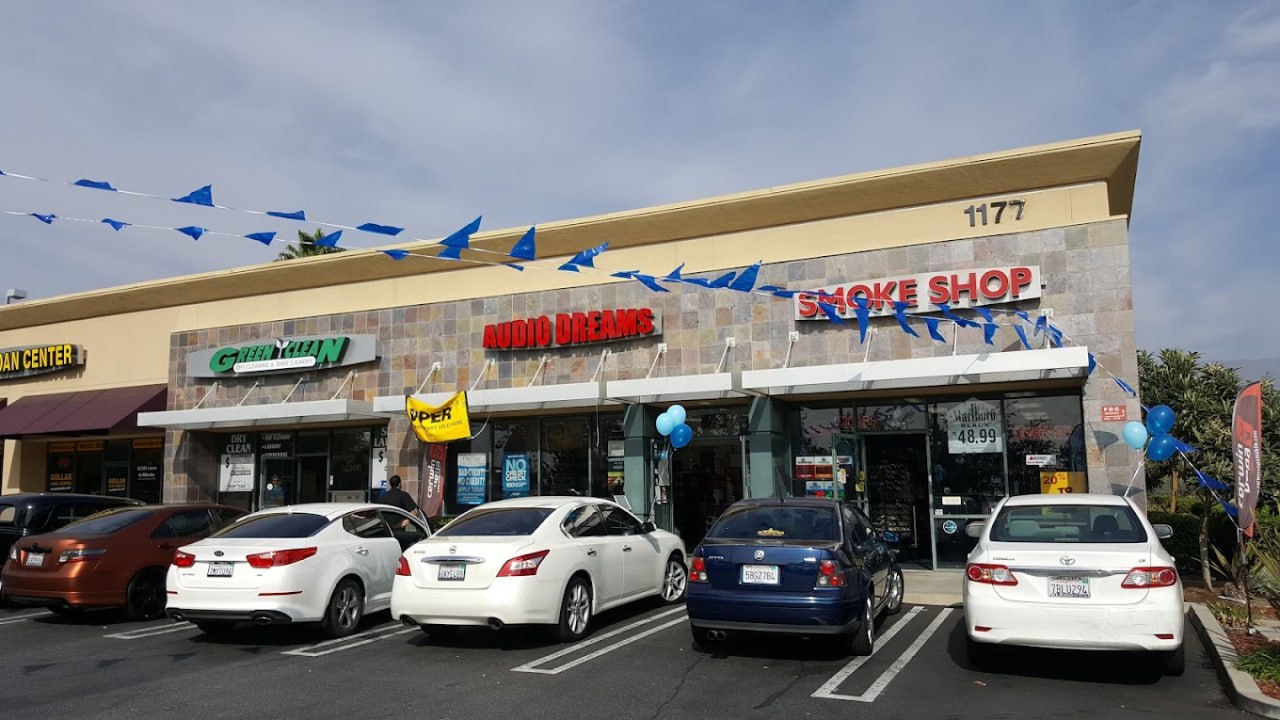 Get Estimate
Get an Estimate